HirePlanner Services
HirePlanner.com (HR Tech) is an innovative SaaS Recruiting and Employer Branding platform designed to help companies attract top talent in Japan by boosting their visibility, improving their candidate engagement while also reducing their average cost per hire.
It provides a wide range of services such as Job Posting Advertising, Application tracking (ATS), Agency Management, Online Career Events organization, Employer Branding Consulting and Video Content Production and much more.
HirePlanner.com's HR Tech solutions are available in both English and Japanese and include all essential features needed to recruit efficiently in Japan.

Our Services are divided into 4 main categories:
 🏙️ RECRUITING MALL SERVICE, VIRTUAL CAREER EVENTS

📌 JOB POSTING, JOB ADVERTISING & PROMOTION
🚀 ATS / RECRUITMENT MANAGEMENT SYSTEM
🎥 EMPLOYER BRANDING – VIDEO PRODUCTION SERVICES
---
RECRUITING MALL
VIRTUAL CAREER EVENTS IN JAPAN

HirePlanner's Recruiting Mall is a virtual space (building) designed for companies hiring in Japan to join any type of recruiting events organized by HirePlanner throughout the year to promote their brand and engage with talent.
You can either choose to attend one of our public job fairs that match with your recruiting needs (New Graduates, IT Tech Professionals, Sales Talent, Marketing & Creative workers, Back Office Professionals and more… ) or you can choose to collaborate with our team to organize your own private career event.
With our new Recruiting Mall, we re-invent and digitalize career events to offer both companies and job seekers a unique, interactive, and engaging recruiting experience.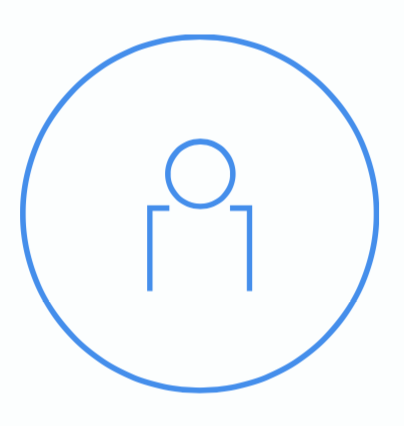 > IN-HOUSE PRIVATE EVENTS 
Private corporate career events or "Open Doors" career event organized for only your company to connect and engage with a pre-defined audience and candidate target.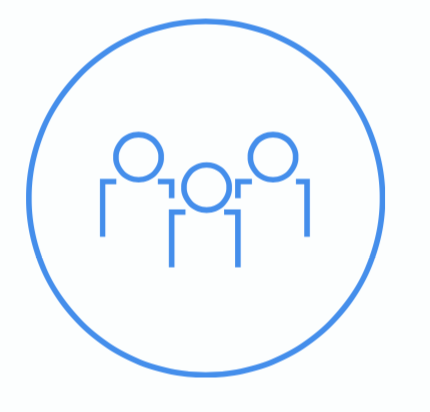 > PUBLIC CAREER EVENTS
Public career forums or job fairs that are targeting a specific target audience or industry sector for multiple companies to attend at the same time.
RECRUITING MALL'S CAREER EVENTS
https://www.hireplannerevents.com/

PREVIOUS EVENTS

December 7th 2022
April 13th 2022 (Wednesday)
Sophia University & TUJ Career Event – September 16th 2021 (Thursday)
November 25th 2021 (Thursday)
June 24th 2021 (Thursday)
December 10th 2020 (Thursday)
August 27th 2020 (Thursday)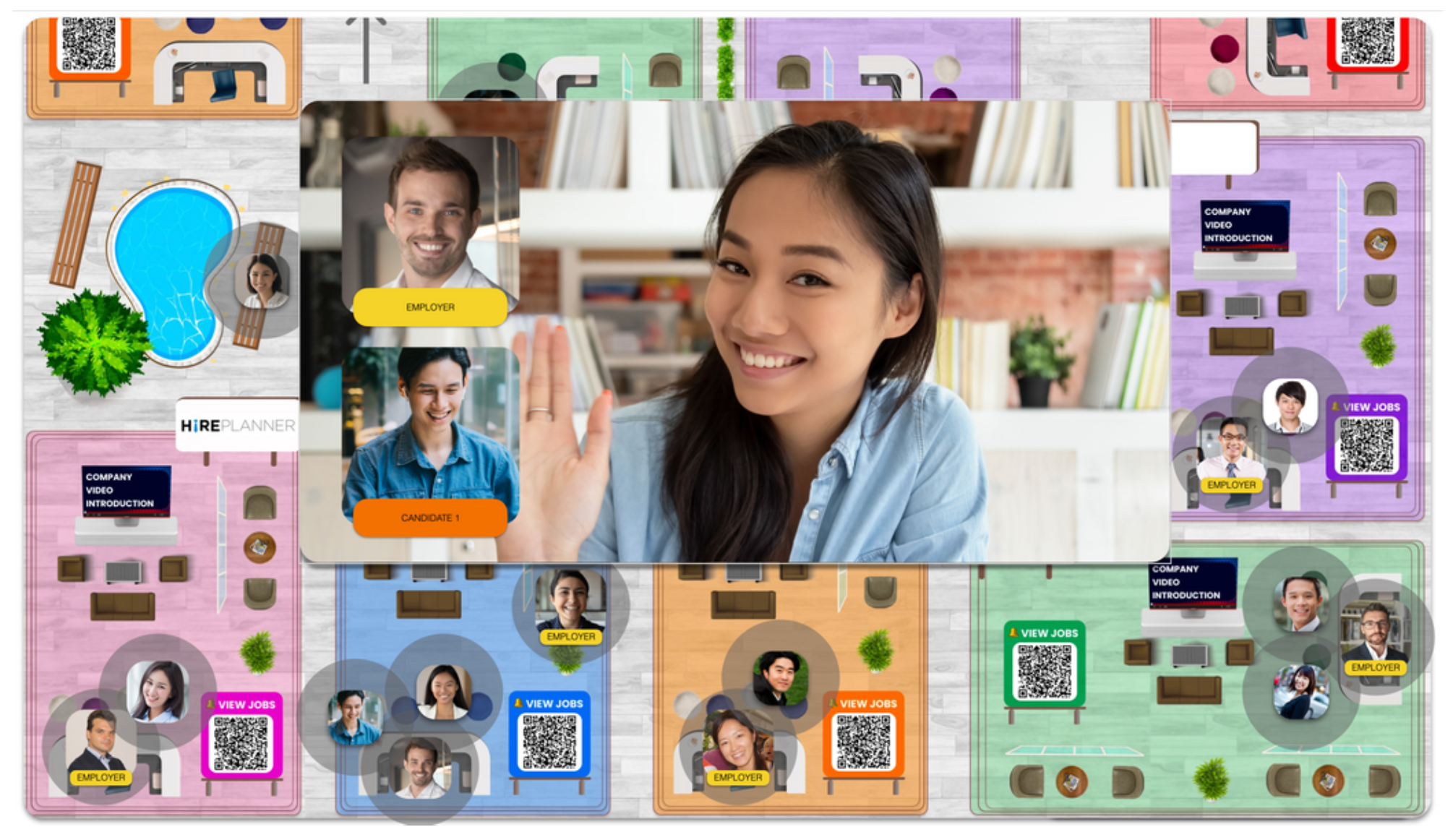 ---

JOB POSTINGS, JOB ADVERTISING
RECRUITING PROMOTION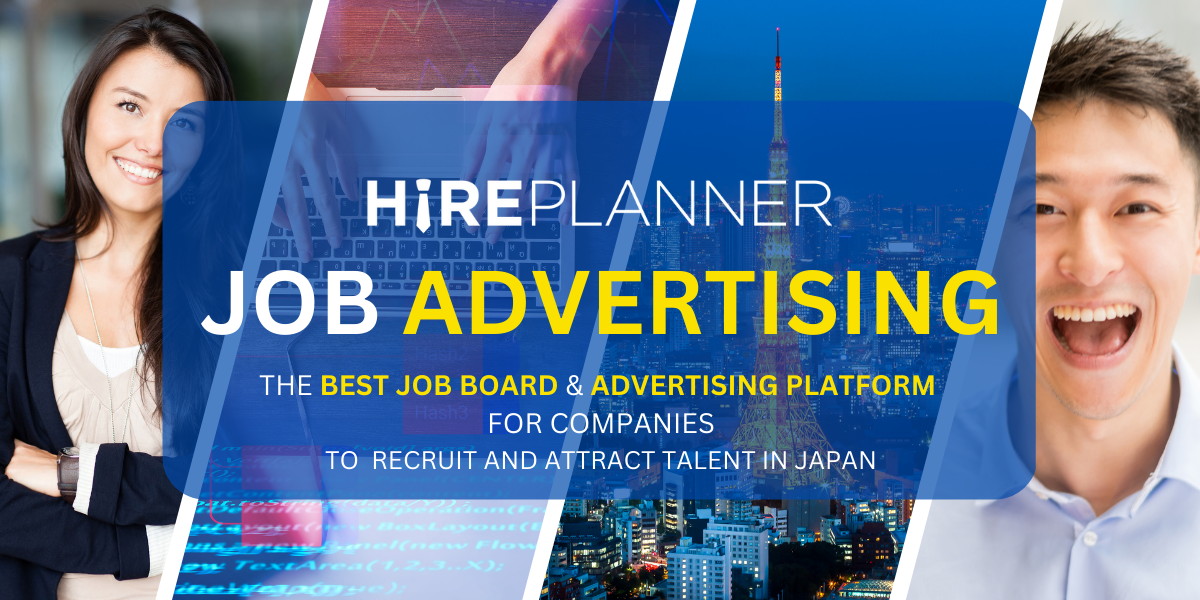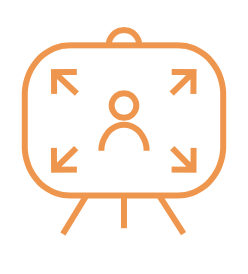 Thanks to HirePlanner's team and technology, you can easily:
– Build your own bilingual career website in both English and Japanese in minutes
– Publish your job vacancies on your website
– Advertise them for FREE on the Hireplanner.com job site
– Sync your job ads on multiple Japanese job sites such as Indeed.com, Linkedin.com, Recruit.net (more local job sites coming soon)…
– Create stylish Employer Branding content
– Share content on social media
– Improve your SEO (Search Engine Optimization) to increase both visibility and your volume of Direct Applications
– Increase your volume of direct applications and reduce your recruiting cost
– Attract more suitable candidate with better culture fit and reduce your turn over rate.
---
APPLICATION TRACKING SYSTEM (ATS), RECRUITING MANAGEMENT SYSTEM, DIGITAL TRANSFORMATION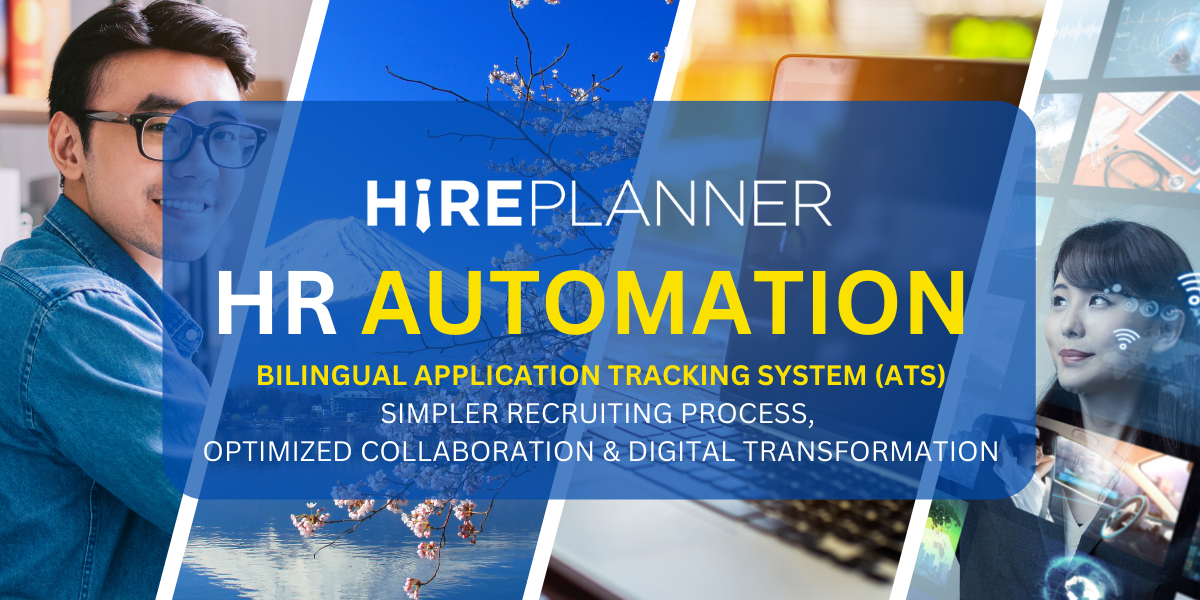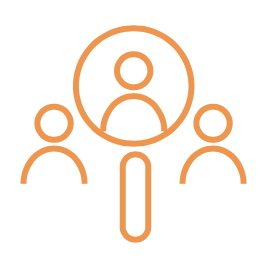 Thanks to HirePlanner's HR Recruiting System (ATS – Application Tracking System) and HR Technology, you can simplify and optimize all aspects of your internal recruiting process. All members of HirePlanner can take advantage of the following features and benefits:
– Fully bilingual UX and Interface (English & Japanese).
– Online headcount & offer approval system.
– Publish and advertise (for free) your job postings with a single click.
– Agency Management System: Select top agencies and vendors from the #1 agency directory in Japan, share vacancies, collect introductions and track their performance.
– Candidate and Agency Messenger: to streamline your communications and get more responsive.
– Improve your candidate experience.
– Automate your Interview scheduling process and reduce hours of admin work each week.
– Interview feedback collection tool.
– Talent Pipeline management system: keep your candidate records, status, interviews and interview feedback organized.
– Build a robust and competitive talent pipeline.
– Share progress and status updates with line managers.
– Automatic reporting.
– Protect your company and follow Japanese's data compliance (TRUSTe certified).
– SSL data protection (Japan compliant).
– FREE setting-up, training and customer service all included.
– FREE software upgrades.
– Bilingual customer support.
---
VIDEO CONTENT PRODUCTION,
SOCIAL MEDIA & EMPLOYER BRANDING CONTENT CREATION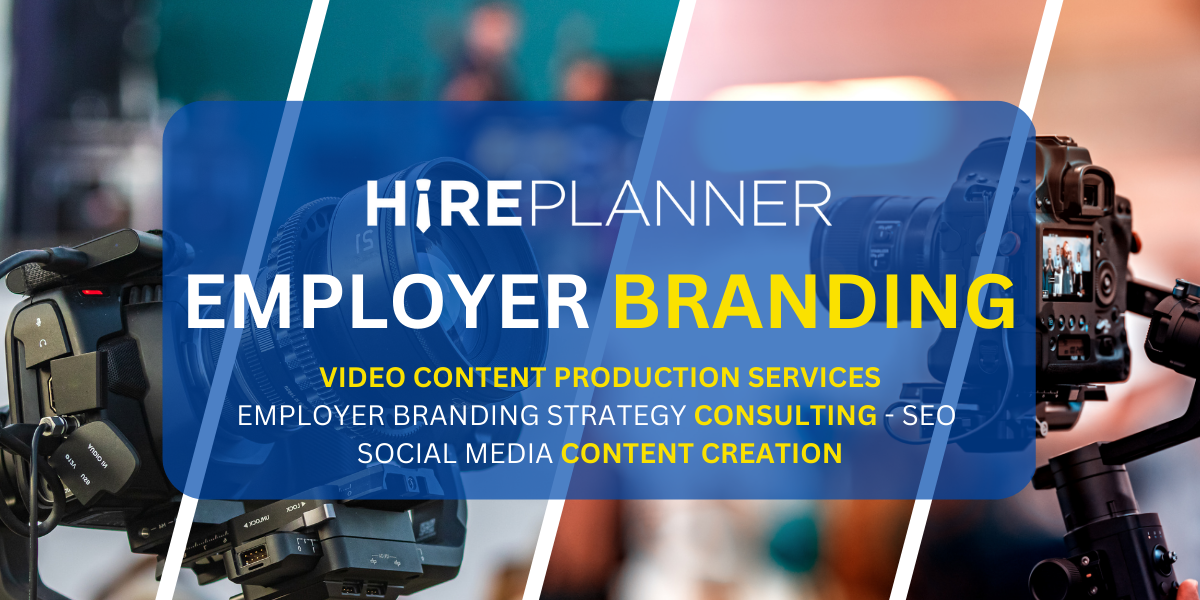 – Employer Branding Strategy Consulting
– Social Media Content Development
– Video Content Creation: our video production team will take you through all the steps of the pre-production cycle from the video conceptualization,  script preparation to the video shooting phase, and all post production steps.
– Publishing strategy and channel selection
…