Back to blog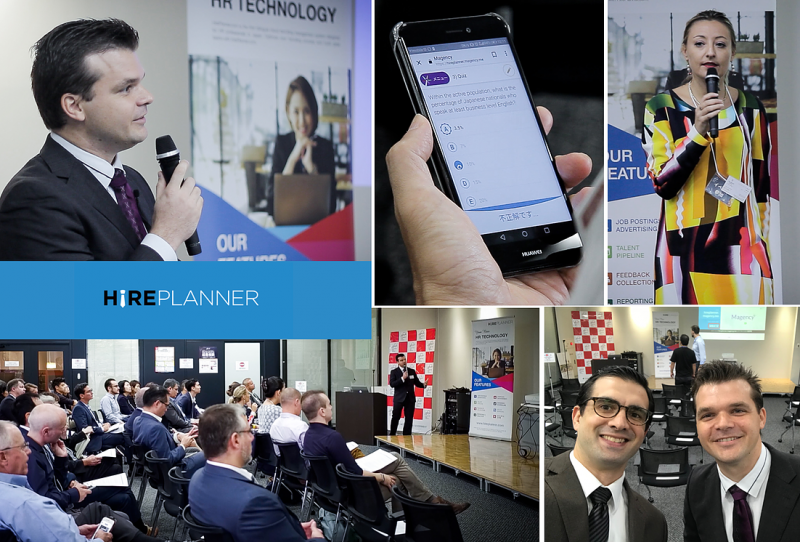 The future of recruitment in Japan
September 15, 2018
HirePlanner.com was honoured to participate in the last #RealCro event! It was a great opportunity for us to share our views on the Japanese Recruiting Market and present our vision of how HR Technologies will greatly impact the HR profession and, help organizations gain efficiency and develop real Emotional Intelligence to attract great talent.
Thank you ALL for coming and making this event a great discussion!
Special thanks to Adrien Caron and his team at RealCRO for putting such a great event together!