Back to blog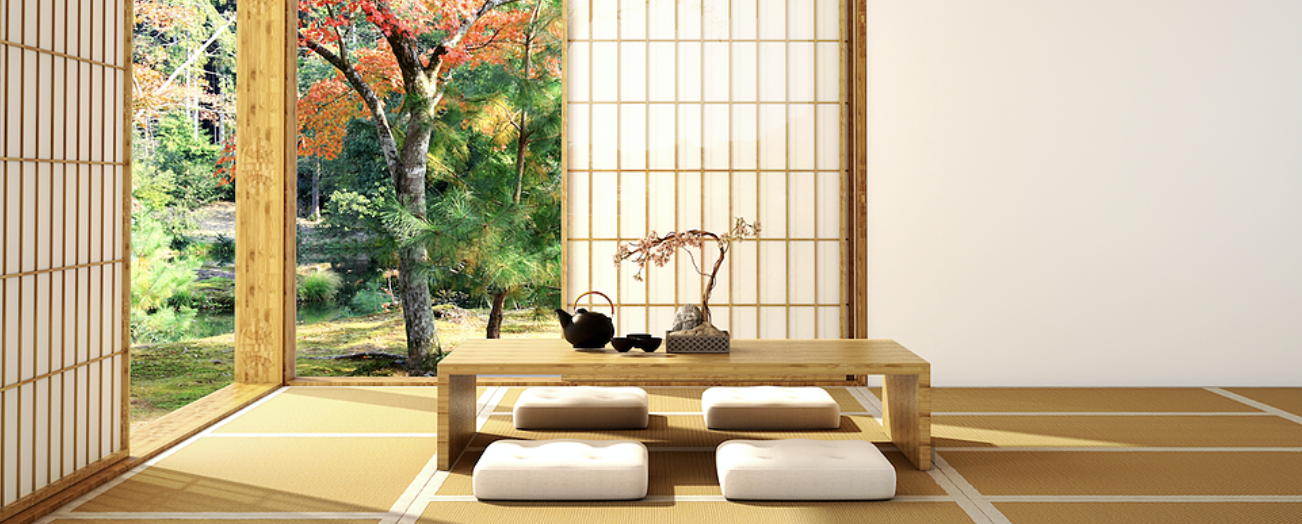 HotelKyujin.com & HirePlanner.com join forces to help hotels recruit in Japan
August 19, 2018
HirePlanner.com is pleased to announce the integration of its Application Tracking System (ATS) with HotelKyujin.com, the number 1 job board in Japan for the hospitality sector. The collaboration of both services is aiming to help hotels and hospitality related businesses recruit top talent more efficiently in the region. Thanks to the HirePlanner technology, hotels can now optimize their recruiting process and bring digital transformation into HR.
HirePlanner.com offers HR recruiters all the key features necessary to make your recruitment successful:
– Keep track of your vacancies,
– Advertise job postings on Japanese job boards (e.g.: HotelKyujin.com, Indeed.com, Recruit.net …)
– Manage recruiting agencies,
– Collect candidate applications,
– Schedule interviews and collect feedback
– Approve offers,
– Share statistics and analytics with your management,
– Reduce your admin work and,
– Decrease your average cost per hire.
For more information, please contact us for a FREE DEMO