Back to blog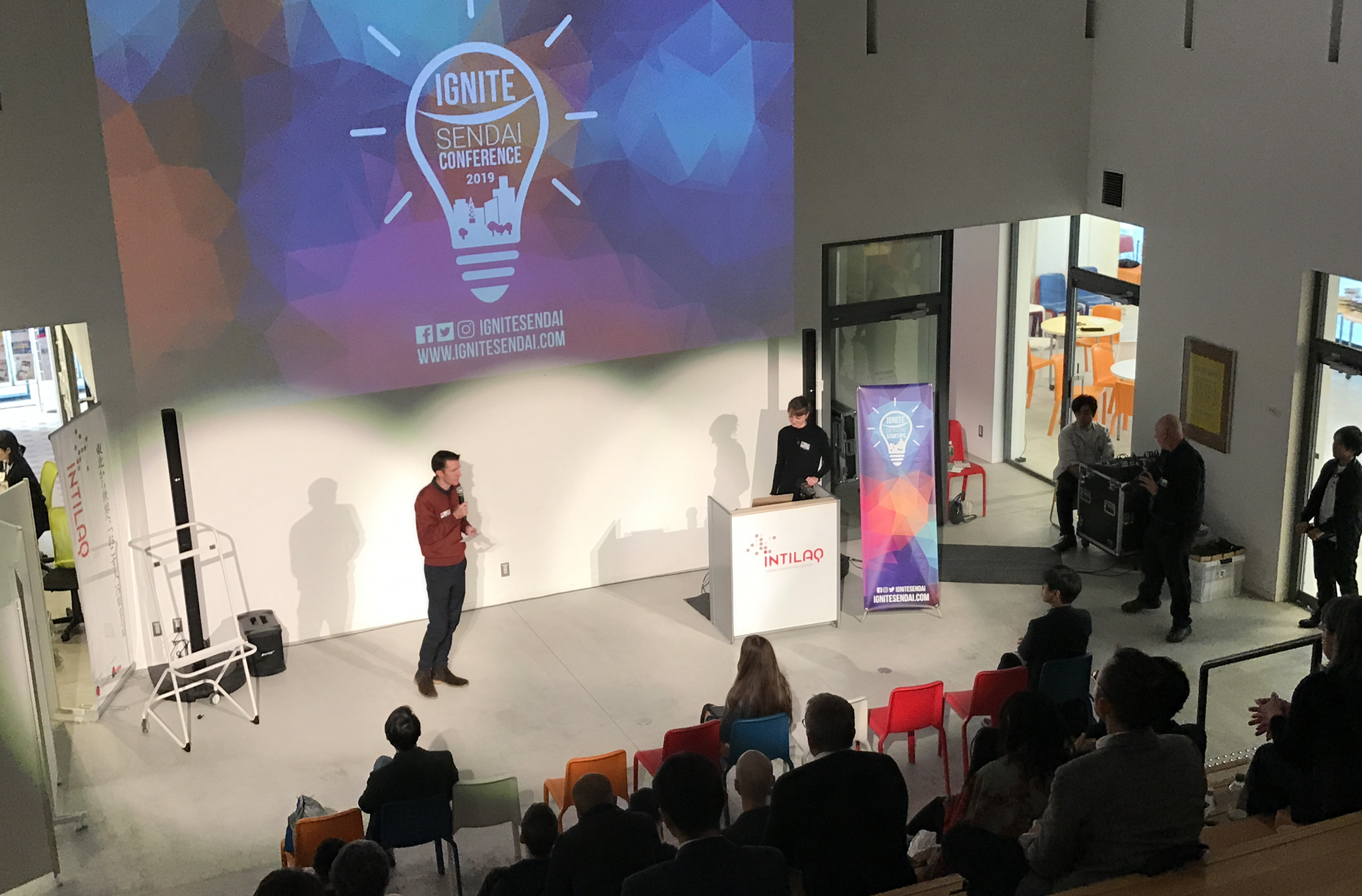 HirePlanner presenting at "Ignite Sendai StartUps"
November 23, 2019
HirePlanner was honored to be invited to participate in the very first "Ignite Sendai StartUp" 2 days conference! Our Founder and CEO Fabien BROGARD CIPRIANI was proud to kick off the event with a short presentation on "What to expect when starting-up a business in Japan" and also participated in a panel discussion about "Attracting, Assessing and Retaining Talent" moderated by Gary Bremermann –  founder and representative director of PowerUp Solutions.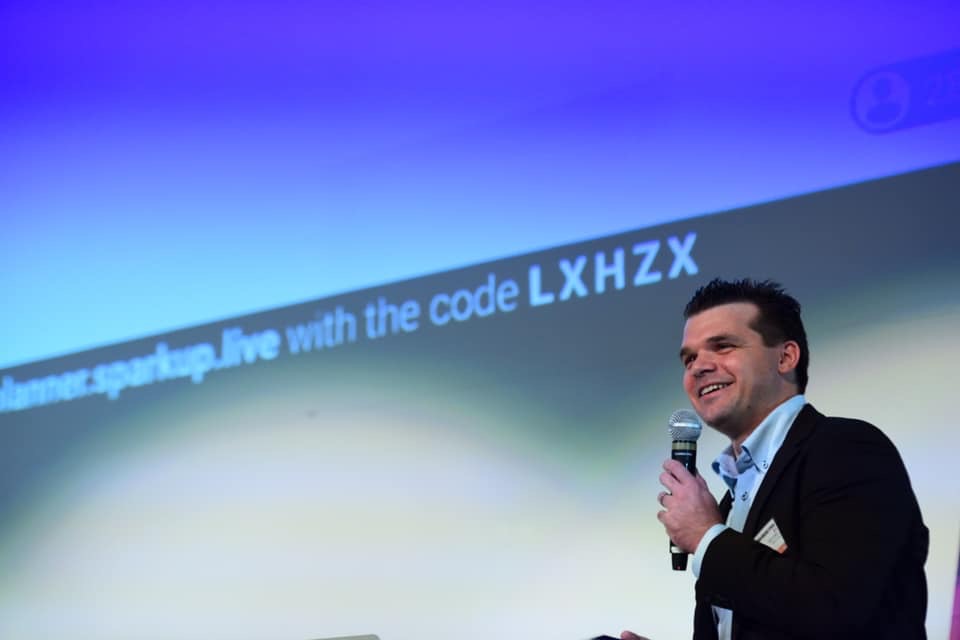 Ignite Sendai Startups is a committed group of foreign professionals whose mission is to help young entrepreneurs navigate with starting up a business in the great city of Sendai in Tohoku (Northern Japan). From completing the Business Visa Process, to providing business mentorship, assisting with the ins and outs of living in a foreign country, they provide all the necessary guidance and support through the process.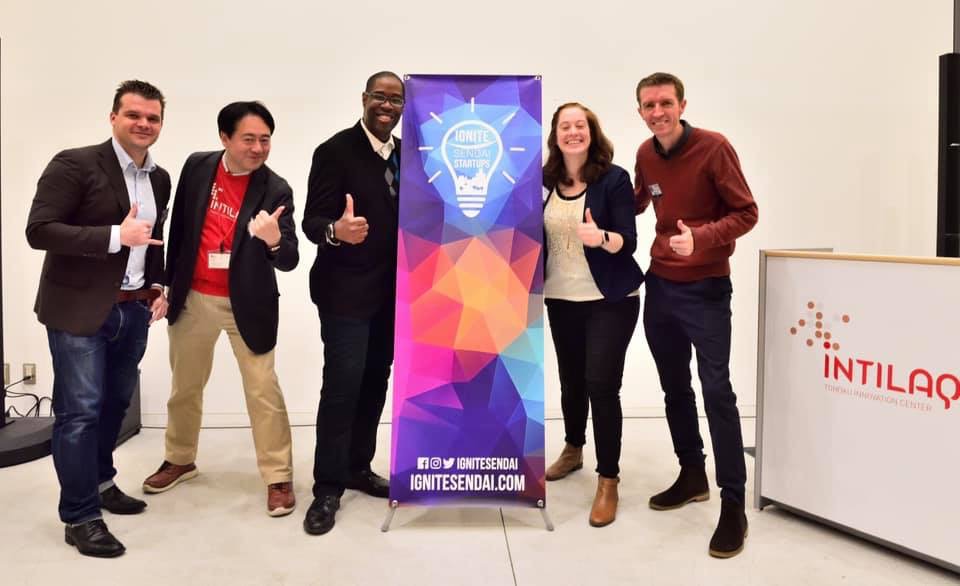 Fabien BROGARD CIPRIANI commented on the event by saying: "Great crowd and excellent organization I have to say! It was the first time for me to be back in Sendai since the earthquake back in 2011 and it was great to feel all the energy and growing entrepreneurial drive people have in this part of Japan. Sendai is clearly on its way to build the next Startup Hub and Community of innovators similar to the one which was created in Fukuoka! I was very excited to take part in this great initiative. I am hoping I was able to inspire some people to launch their business in Sendai and create great things for Japan!".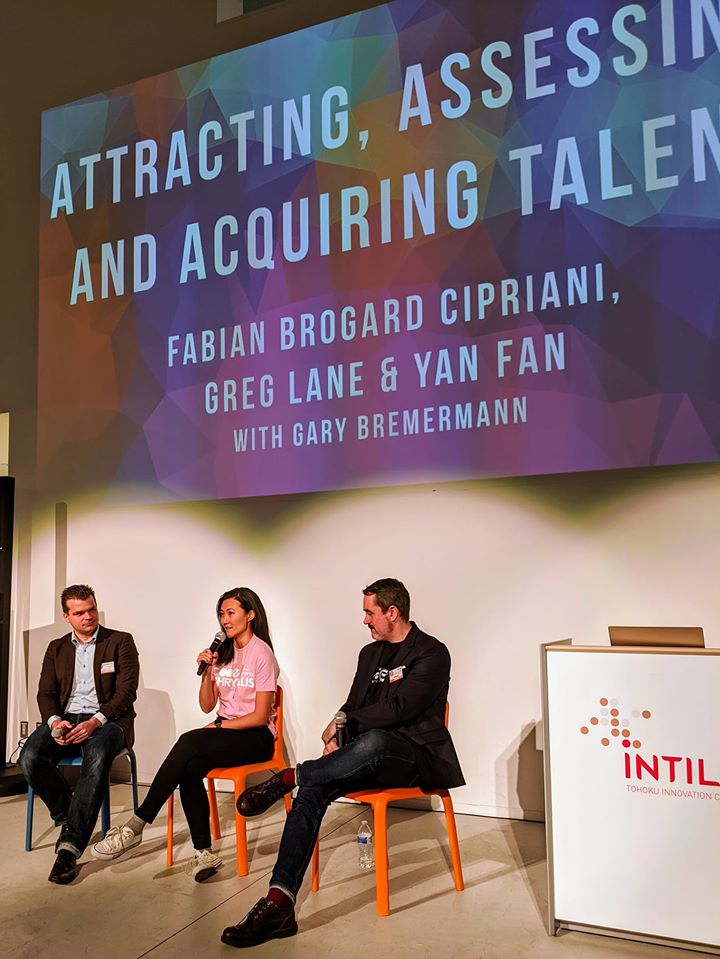 Panel discussion on "Attracting, Assessing and Acquiring Talent in Japan" – From left to right: Fabien BROGARD CIPRIANI (Hireplanner.com), Yan Fan (Code Chrysalis) and Greg Lane (Fast Train Ltd.)
Photos & Videos provided by Code Chrysalis and Ignite Sendai Conference