Back to blog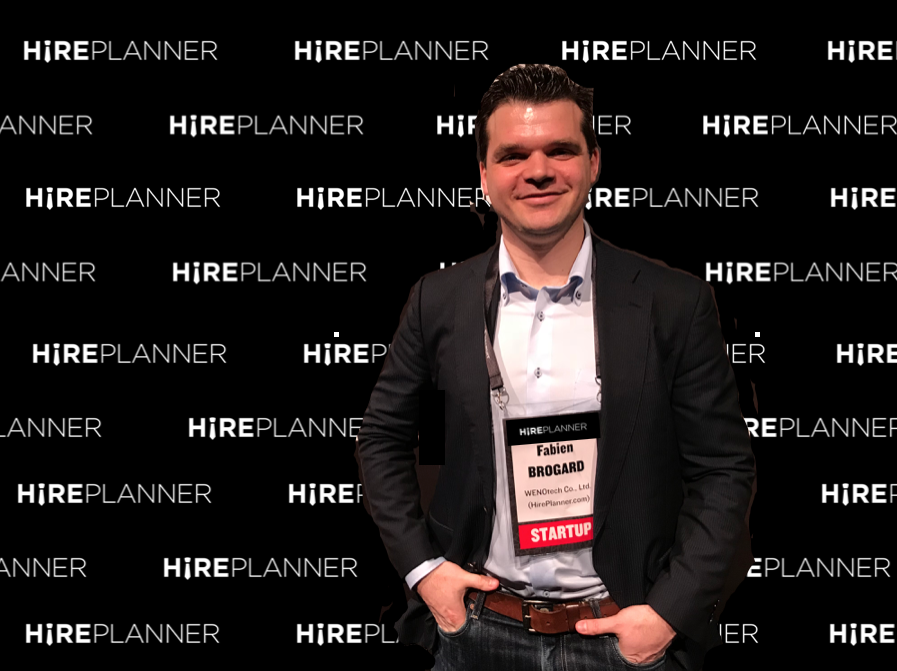 HirePlanner.com just turned 3 years old
September 17, 2019
3 years ago, I was leaving Tesla Motors Japan to start my own business and launched HirePlanner.com: a bilingual HR recruiting platform designed to help companies in Japan attract great talent in the most cost effective way.
I had only one thing in mind: offer true value to HR people, help them work efficiently and reduce as much friction as possible from their day to day work (without needing them to spend a fortune)…
This month marks the 3rd anniversary of our adventure!
Last week, I met with one of our latest key clients. They had been using us for just about 3 months and I wanted to make sure they were satisfied with the service. I was confident because I knew their HR team was invested in the tool and they were using the system regularly, but, I didn't expect THIS…
They not only praised the simplicity of the interface « it saves us so much time in our day to day work » but also the results they got: "in just 3 short months, we managed to successfully hire 9 people directly from the site and got half of all our applications coming from the HirePlanner website; we were pleasantly surprised with the quality of the profiles we received; almost all candidates we met were super qualified, intelligent and they were almost  all Japanese bilinguals… which is so hard to find".
For this 3rd anniversary, i could not have hoped for a better feedback!
In this special occasion, I'd like to take a moment to thank everyone in our team for all their hard work, our business partners and all our clients for their continuous support and for sharing all their amazing ideas which directly contributes in making HirePlanner the recruitment platform it is today.
Your success is what drives us everyday and we look forward to many more years of close collaboration!
Thank you ALL and have a great week!!
Fabien BROGARD CIPRIANI
Founder & CEO of HirePlanner.com