Back to blog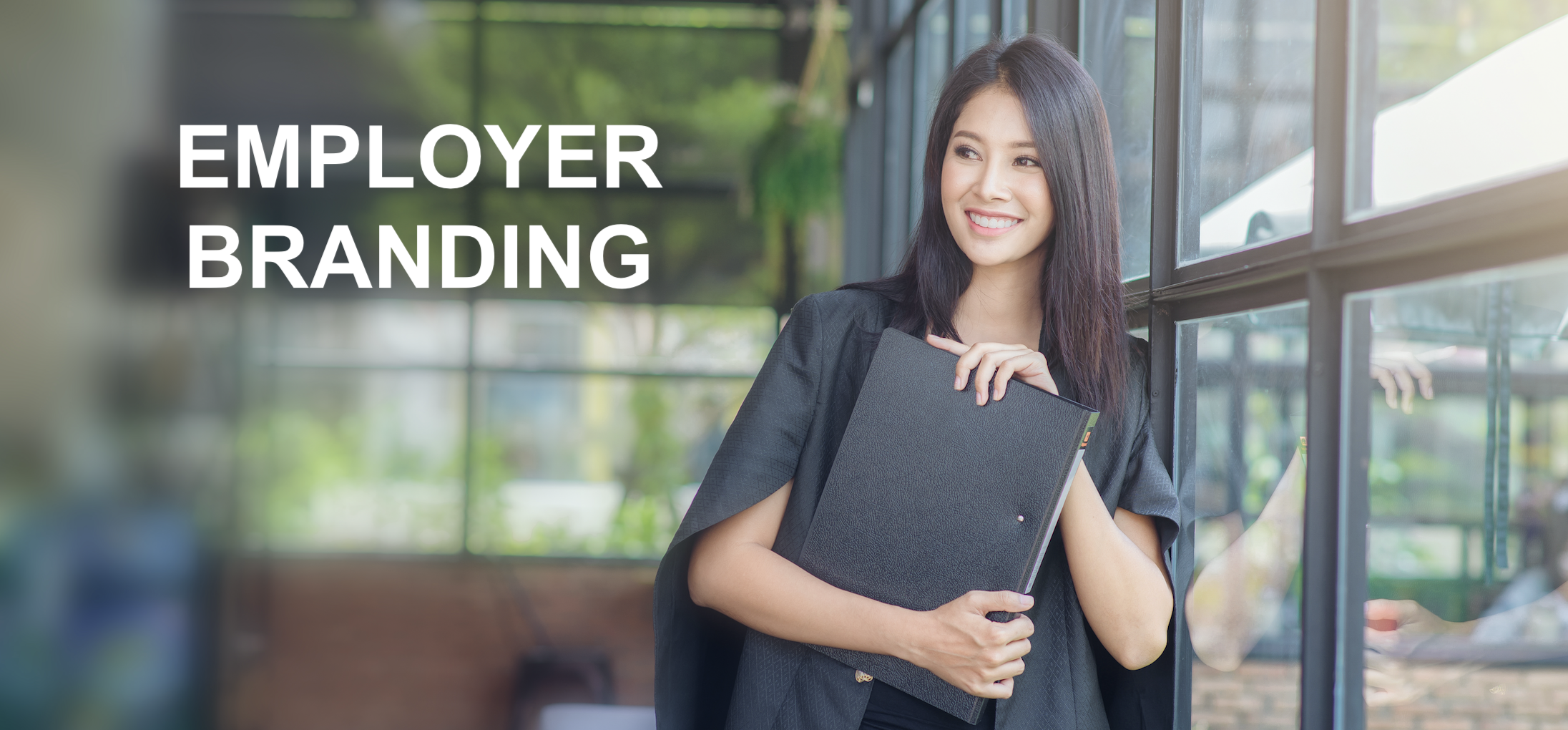 Employer Branding in Japan: 12 content ideas for your career website
November 5, 2019
EMPLOYER BRANDING has become more important than ever to attract and retain top talent in Japan. With the aging population and the decreasing volume of available talent in Japan, it's now critical for companies to get creative and invest time to brand themselves as an employer of choice.
With Hireplanner's branding pages, you can now easily create creative content, customize it to your corporate culture, promote your benefits and values, and present your organization in the most inspiring way.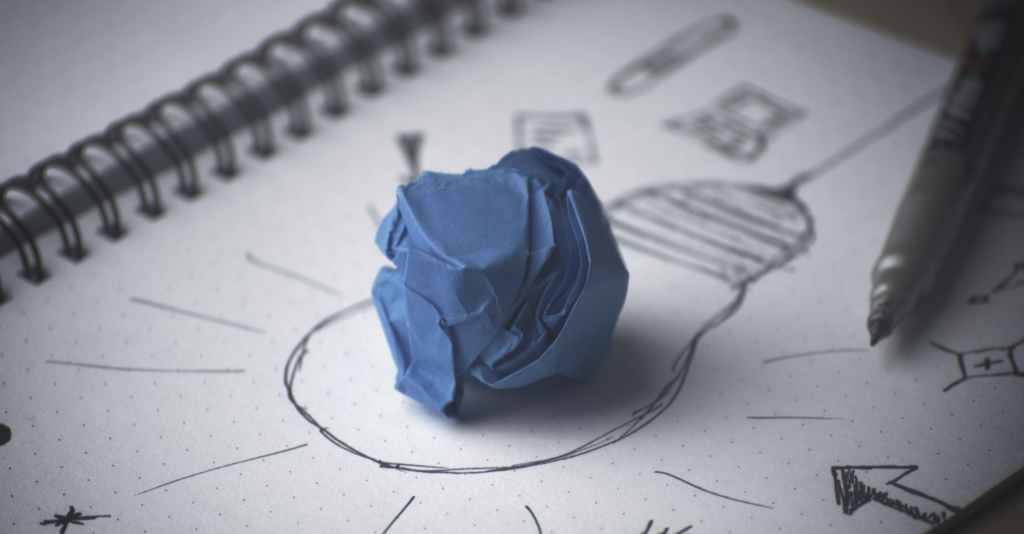 WHAT TYPE OF CONTENT SHOULD I INCLUDE ON MY BRANDING PAGE

?
When visiting your career website, candidates want to imagine what it would be like to work for your company; they want to get behind the scenes information about your business, your team and your culture in order to find out whether your company is worth applying to (or not).
Here is a short checklist of TEXT & VISUAL (Photos & Videos) content ideas for you to consider when building your branding page:
1)  BUSINESS INTRO:
Introduce your company and explain what your business is about, which problem you are solving and how it impacts society. Make sure your candidates can understand what your business does in one single short paragraph.
2)  VISION STATEMENT:
Share your long term goals so that the candidates can understand your objectives and what you stand for. It's important to keep your vision concise and to the point. The easier it is for candidates to understand and support your vision, the higher the probability of them to apply.
According to Forbes, "employees who find their company's vision to be meaningful have an average engagement score of 68% comparing to 18% for the employees who don't relate to their company vision". If candidates (especially from younger generations) feel they can have a sense of purpose working at your company, they will be more inclined to apply to one of your open positions.
3)  PEOPLE & TEAMS (Photos and/or Videos):
Candidates also like to see photos of the people they might be working with. Make sure to choose pictures with employees who are smiling and projecting a positive, energetic and fun atmosphere. Choosing quality visuals can make a difference and contribute in establishing an emotional connection with the candidate and inspire them to contact you.
4)  CORPORATE CULTURE & CORE VALUES:
Many companies often focus only on technical expertise and competencies but often forget to clearly define what makes their company so special and successful. To attract the right talent and ensure they fit well in your organization, it's important to also explain your ideal "CULTURE FIT" and the traits of people who are most successful within your group.
Examples of popular values:
– Integrity
– Focus & Simplify
– Team work
– Collaboration
– Accountability
– Diversity
– Innovation
– Sustainability
– Simplify
etc.
5) OFFICE SPACE (Photos and/or Videos):
Share photos of your working space: candidates do appreciate getting a glimpse of what your office looks like and where they would potentially work.
6) BENEFITS & PERKS:
Candidates value information about benefits and perks. They often consider it the most important information on a career website so it's important to include such content as examples listed below:
– Healthcare
– Life Insurance
– Disability Insurance
– Unemployment Insurance
– Parental Leave (Maternity and Paternity leave)
– Nursery services
– Holidays
– Flextime
– Remote work
– Fitness membership
etc.
7) TRAINING & MENTORING:
Introduce some of the initiatives your company is taking to invest in your employees and their career development. Candidates appreciate knowing they are applying for a company that cares for its staff and that will provide them with various training programs to develop their skills and expertise.
In this section, you can also include some information about your "Onboarding Program" and explain how you will support new employees (after they join) to get up to speed with their new role and adapt to the organizational culture.
8)  TESTIMONIALS:
Don't hesitate to show your transparency and openness by sharing testimonials from your employees (or clients whenever suitable). This type of content is usually well perceived and can be very helpful in the process of building trust and re-assuring candidates before they apply online.
9)  CAREER VIDEO:
Including a recruitment video on your career site can be compelling. We recommend you to keep them short (under 60 or 90 seconds preferably). When creating a video, remember to present content that supports themes that matters to candidates. Avoid focusing too much on promoting your own products, services and corporate needs.
10) OFFICE LOCATION:
The location of your office could also influence your candidates in their decision to apply (or not) since it may impact their commute to work. We recommend you to display a Google access map to your office location to help candidates understand a) where their interviews will be taking place and b) where place of work will be located.
11) RECRUITING / INTERVIEW PROCESS:
Whenever possible, try to share some information about your internal hiring and interview process. Sharing such type of information will help your company to manage your candidates' expectations early on and give them a clearer picture about the overall recruitment timeline and how many interviews they should expect during the entire hiring process.
12) A WARM & INVITING MESSAGE:
At the end of your branding page, always try to finish with a "Call to Action" statement. Keep your message warm and inviting so that candidates feel comfortable with the idea of applying online.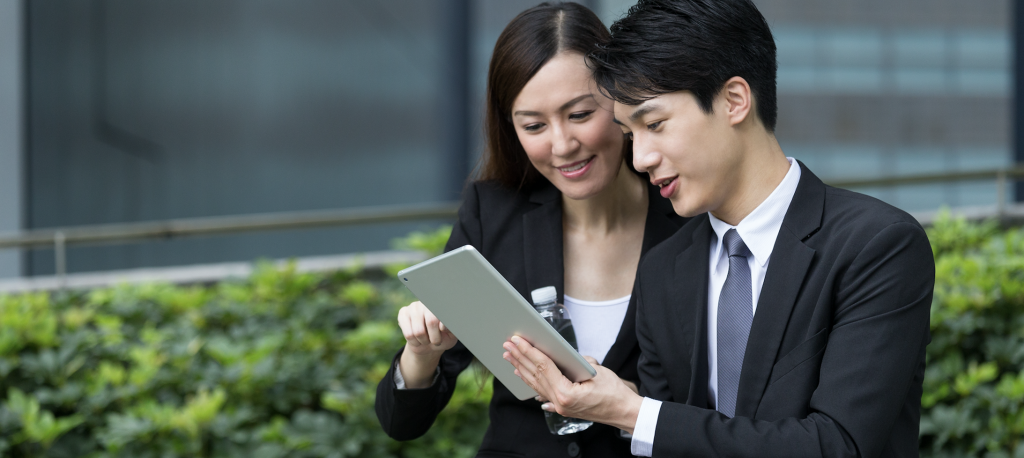 WHAT CAN BE DISPLAYED ON MY HIREPLANNER BRANDING PAGE?
Career branding pages on HirePlanner.com are fully customizable (in both English and Japanese), mobile optimized and can include the following type of content:
– One image header (.jpg or png file up to 5MB)
– Your corporate logo
– A short description and introduction about your business
– Random text sections,
– Photo galleries,
– Social media links,
– Testimonials from employees,
– Videos links (from YouTube) and,
– Multiple office locations.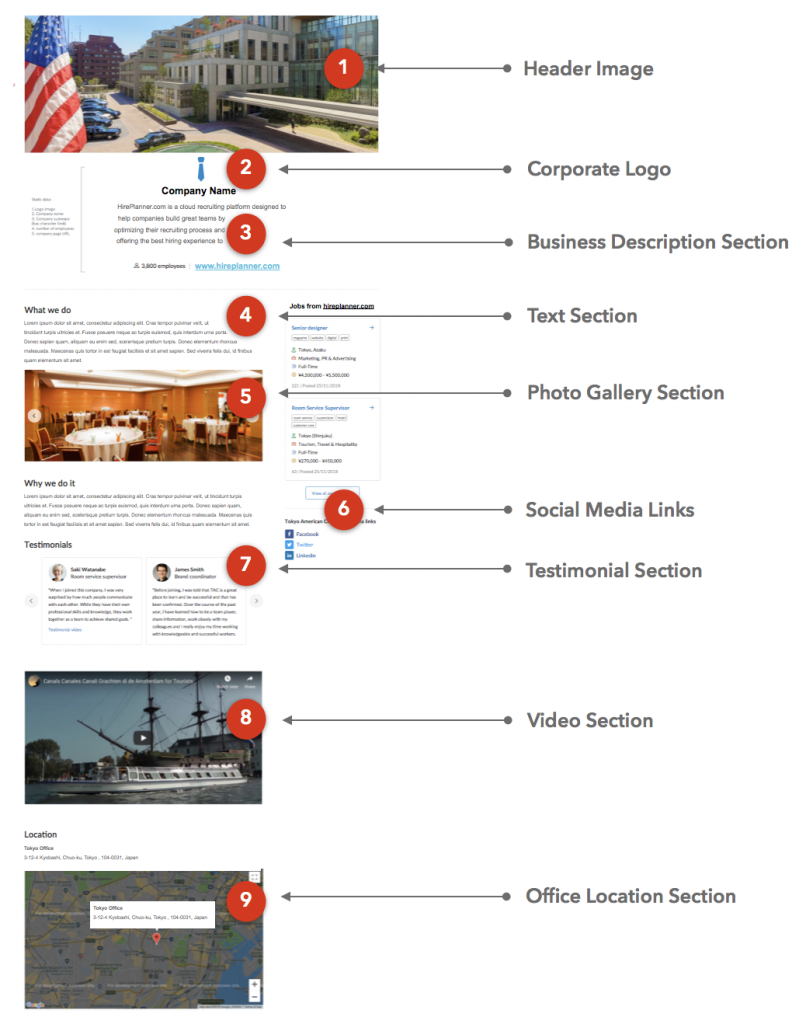 For more information about HirePlanner.com, please contact us at:
support@hireplanner.com