Back to blog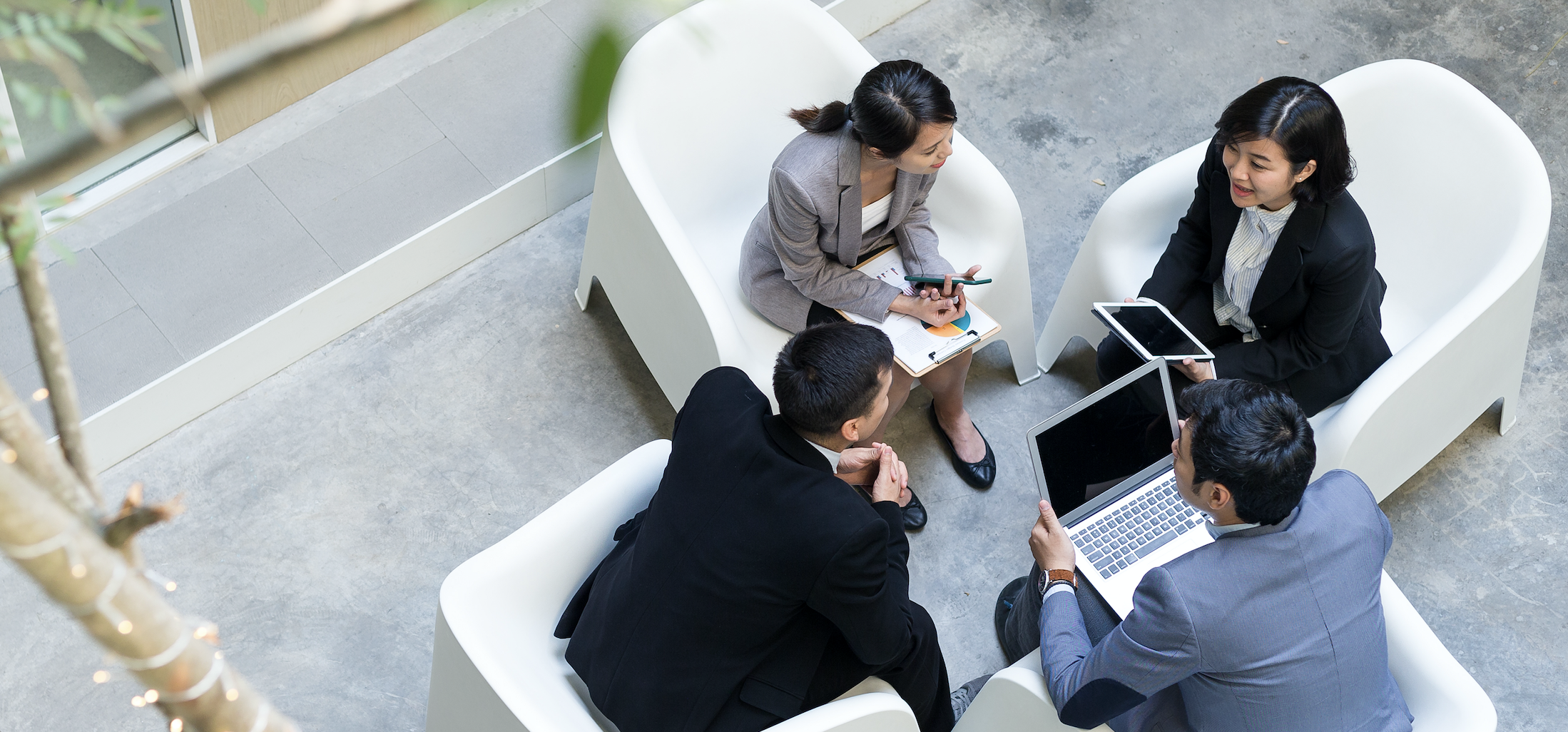 10 Practical Tips For Recruiting In Japan
October 28, 2019
How can I build a successful recruiting strategy in Japan? What practical actions can I take to optimize my hiring strategy? How can I reduce my cost per hire? How can I get more direct applications to apply on my website? Those are just a few of the questions I am frequently asked by HR Professionals. Here is a short list of the tips I would most often give to help companies and corporate recruiters to help them attract talent more efficiently in Japan:
1 – JOB POSTINGS (Time of your post)
Advertise your job postings between Monday and Wednesday to generate more direct applications. Job Boards traffic drops significantly from Thursday onwards.
2 – JOB POSTINGS (in Japanese please)
Post your jobs in Japanese and English (or just Japanese): Even if you are looking for bilingual candidates, you should remember that Japanese candidates will search for jobs online in Japanese (not in English). If your job postings are only English, they may never find you via search engines.
3 – JOB POSTINGS (Sell it!)
It is worth spending a bit of time to get your Job Description (JD) right. A good JD goes a long way and not only helps you to target the right candidates but also shows job seekers that you take them seriously because you took the time to do it right.
Make sure to keep your content short and to the point. Make it appealing. More than just listing the list of tasks and skills required for the role, make sure to also sell your brand and emphasize on what makes your company special (Environment, Career growth potential etc.). Create a sense of purpose and ask yourself: "If I was the candidate, what would I like to learn from this JD?" For more information on "How to post a great job posting?", click HERE.
4 – JOB POSTINGS – SEO (Search Engine Optimization)
Make sure your JD includes relevant keywords the right candidates would normally type in search engines while trying to find your job posting.
5 – HR TECH & ATS (Application Tracking Systems)
Get an Application Tracking System and invest in your HR Tech in order to grow a strong talent pipeline and turn your recruitment from re-active to pro-active. Your ability to reduce your manual work and accelerate your hiring process is key to attract top talents.
ATS like HirePlanner.com can not only help you to simplify your hiring process but also reduce your advertising cost thanks the free job listings it provides on platforms such as:
– LinkedIn.com,
– Indeed.com,
– Recruit.net,
– HirePlanner.com
and,
– Your own career website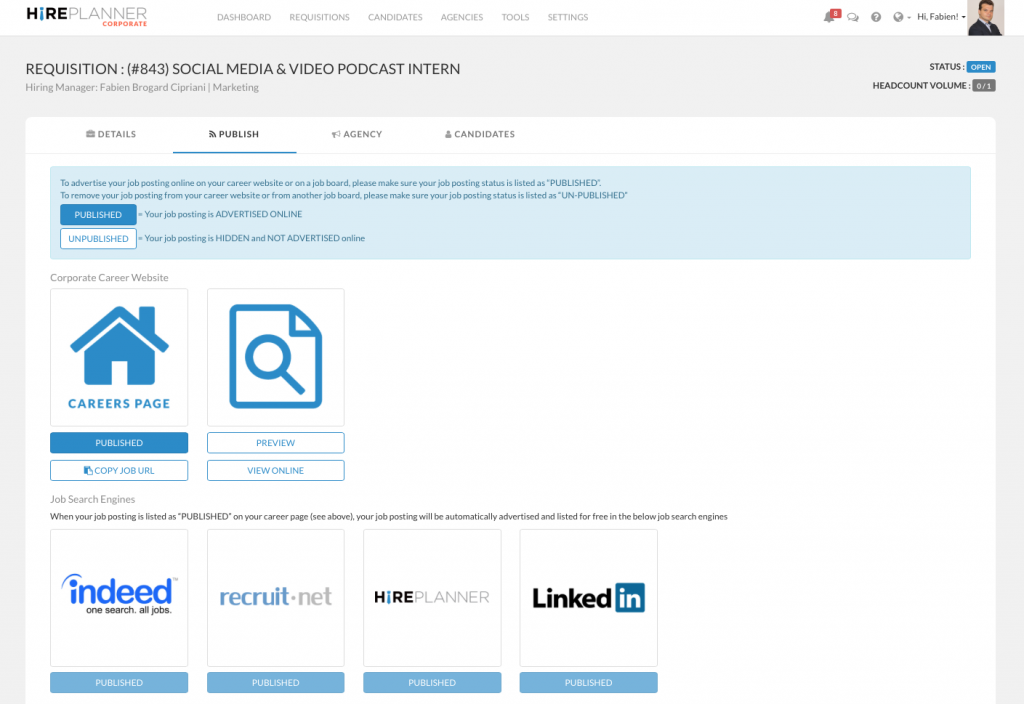 6 – SOCIAL MEDIA
Build up your social media presence as a brand; promote not only your job vacancies but also your company culture, inspiring projects, events and other forms of news content that showcase what it's like to work in your company. Social Media content can play a significant role in building Emotional Intelligence and inspire candidates to reach out to you.
7 – PARTNER WITH MARKETING
Collaborate closely with your marketing team to leverage of their expertise and network. They will help you stay innovative with your approach, content and will help you generate more candidate exposure and build a more attractive Employer Brand.
8 – NETWORKING
Get out of the office and network! You will not find candidates by staying at your desk in the office. To find the right candidates, you need to first identify where they go. Once you know where your targeted candidates are, it's up to you to go and get them. Make sure to attend related networking events, conference or trade shows to expand your visibility and develop your network of professionals. The bigger your network is, the more skillful you will become to source candidate directly.
9 – PARTNER WITH THE BUSINESS
– Networking: Make sure to work closely with the business. Have them invite you to some of their business events or conferences. This will help you to build closer partnership with them, get a deeper understanding of their business needs and meet relevant candidates.
– Referral Program: Build a referral program and invite hiring managers to make the program part of their team's KPI and performance indicators.
10 – INTERVIEW PROCESS
Simplify your interview process and reduce the number of interview visits a candidate needs to make to your office. Majority of candidates withdraw their applications due to the slow follow-ups or the lengthy interview process.
Published by Fabien BROGARD CIPRIANI
Founder & CEO @ HirePlanner.com