Back to blog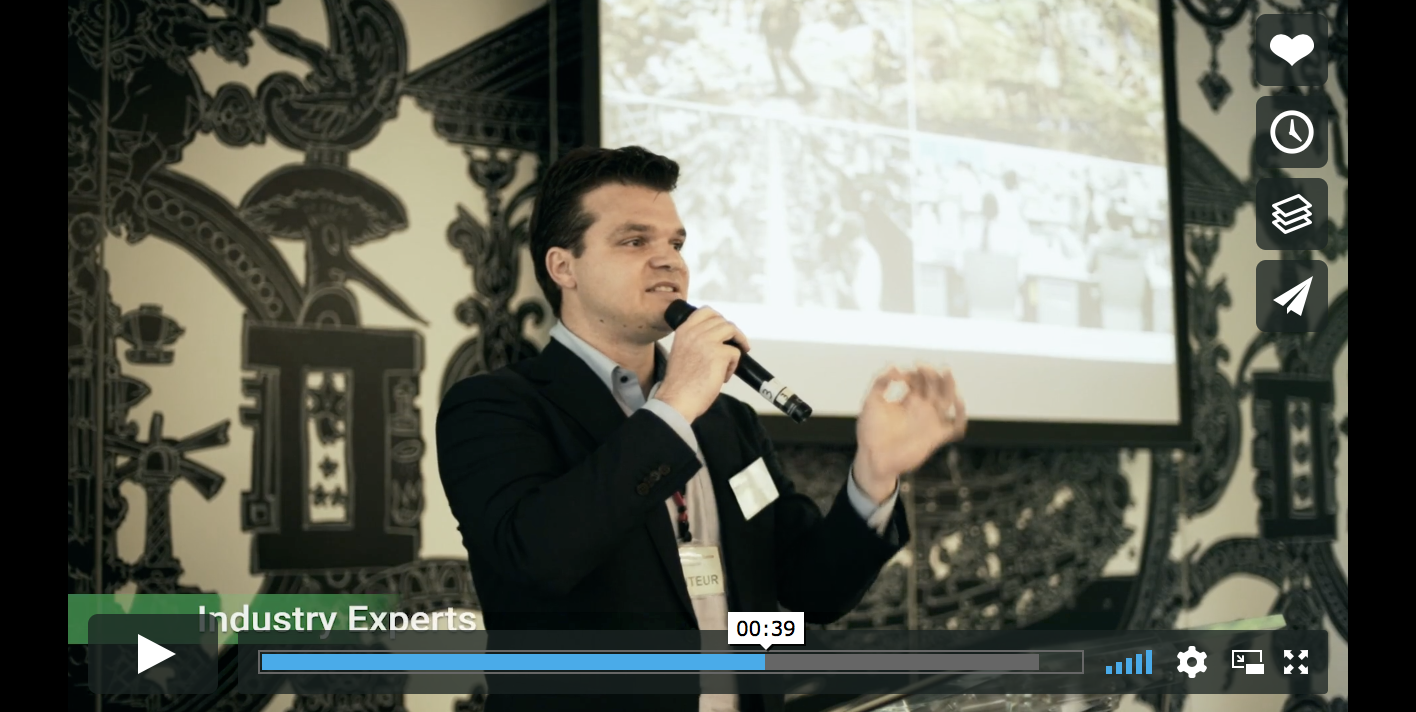 Launching Japan's First "Workstyle Innovation Day"
June 9, 2019
It was our great pleasure to participate in the very first edition of the "Workstyle Innovation Day "organized by The French Embassy in Japan, French Tech Tokyo and Sparkup. For the first time, Leaders and French Tech actors gathered to explore and discuss business solutions that will change tomorrow's way of work in Japan.
LEVERAGING OUR HUMANITY IN THE WORKPLACE
While technologies with great potential of changing the way we work are designed everyday, being human remains the only competitive advantage we'll have in the future: the way we communicate, collaborate and share knowledge is key for companies to thrive.
TOPICS THAT WERE DISCUSSED:
– What's shaping the future of work?
– Going through culture change
– How to use technology to drive efficiency and enhance collaboration
EVENT DETAILS:
– Date : Wednesday May 15 2019,
– Time : 9:00AM-10:45AM
– Venue : French Embassy, 4-11-44 Minamiazabu, Minato-ku, Tokyo 〒106-8514
– Language : English
– Number of seats : Limited to 50 partipants
– Entry fee : Free of charge (Invitation Only)
SPEAKERS:
– Christel PERIDON:
French Embassy in Japan Minister Counselor
of Economic Affairs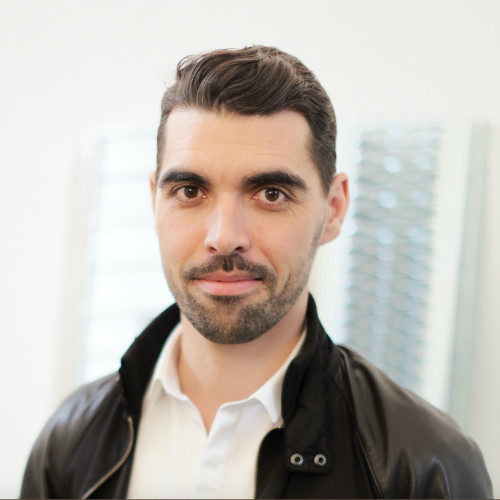 – Vincent BRUNEAU:
Founder & CEO – Sparkup
TED Speaker, G20YEA Summit 2019 Fukuoka French delegation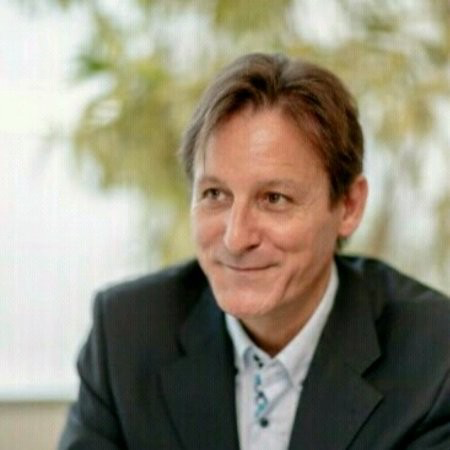 – Christopher DOMITTER
Former MetLife Japan Statutory Executive Officer,
Senior Vice-President, Corporate Communication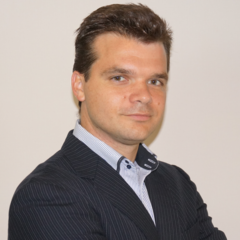 – Fabien BROGARD CIPRIANI:
Founder & CEO at HirePlanner.com
Former HR recruitment lead for Apple Japan & Tesla Motors Japan