Back to blog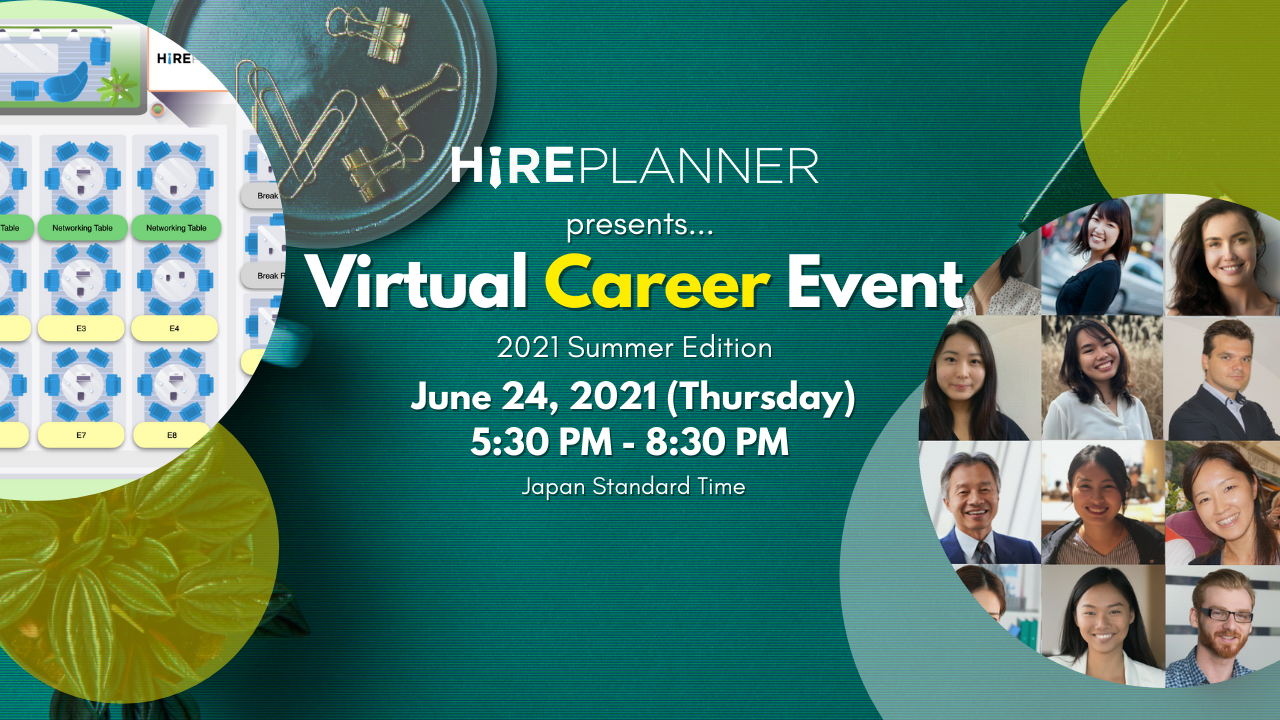 Japan Virtual Career Event – June 24th 2021 (3rd Edition)
January 15, 2021
HirePlanner's Japan Virtual Career Events continue to grow and gain popularity. We are proud to announce the date of our next event will be on June 24th 2021 – Thursday.
More than a simple webinar or online "kaisha setsumei kai" (会社説明会), HirePlanner's virtual career event is designed to help companies attract top bilingual talent in Japan.
We re-invent and digitalize the original concept behind traditional career events by offering a truly engaging and interactive experience focusing on the needs of new graduates and young bilingual professionals.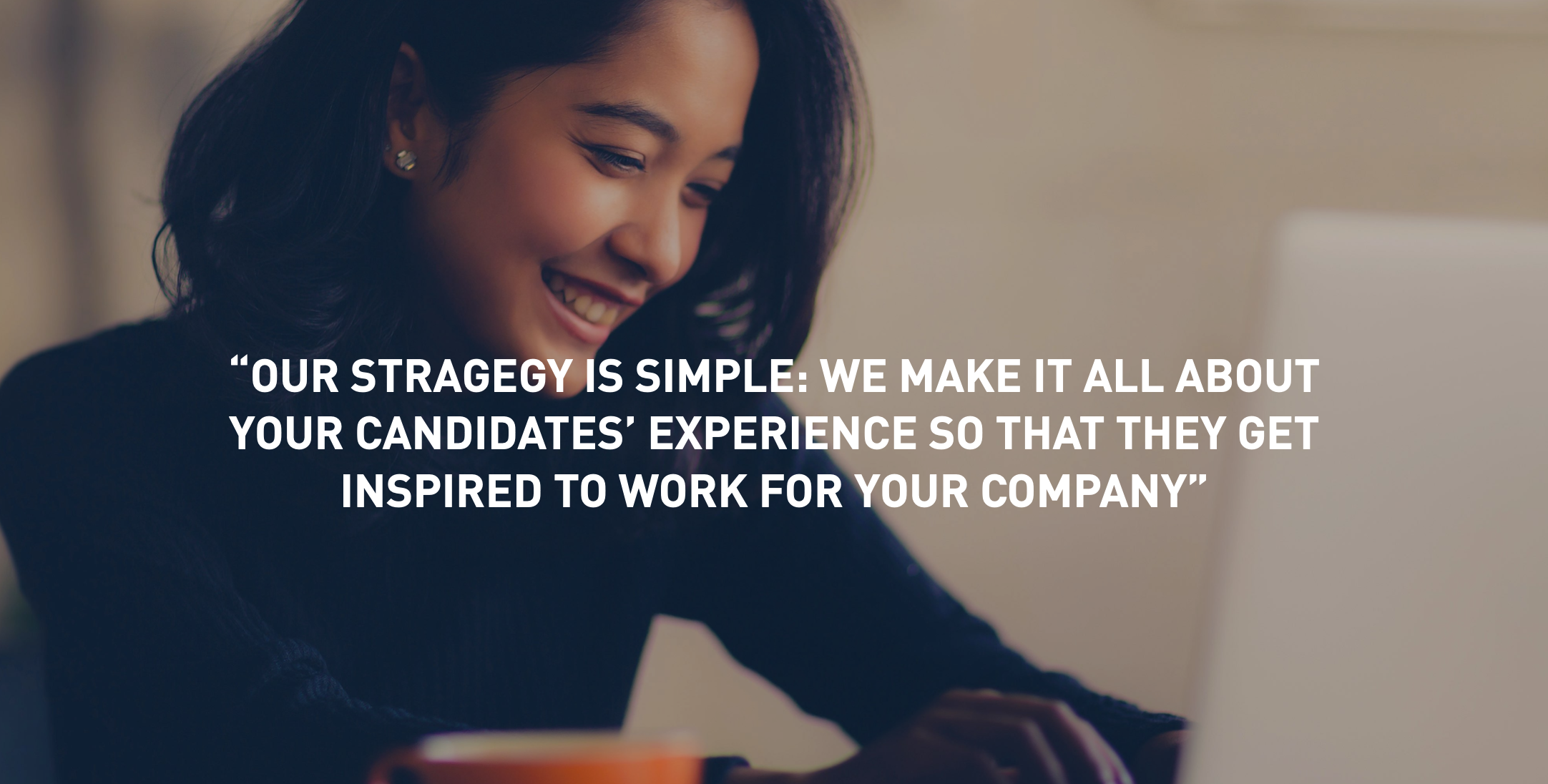 Our strategy is simple: We make it all about your candidates' experience so that they get inspired to work for your company.
We provide job seekers with relevant content and information so that they can acquire practical skills and apply them on the spot during the event when they meet with participating companies and career coaches and,
We offer them a warm and comfortable atmosphere so that they can reduce their stress, gain confidence and be as natural as possible when they meet with hiring companies and their HR representatives.
By focusing on the candidates' needs and by providing them with a great experience (both practical and informative), we are able to offer our clients with a much wider talent pool to choose from and help them make much better recruiting decisions.
For more details about HirePlanner's next Japan Virtual Career Event, please click on the link below.