Back to blog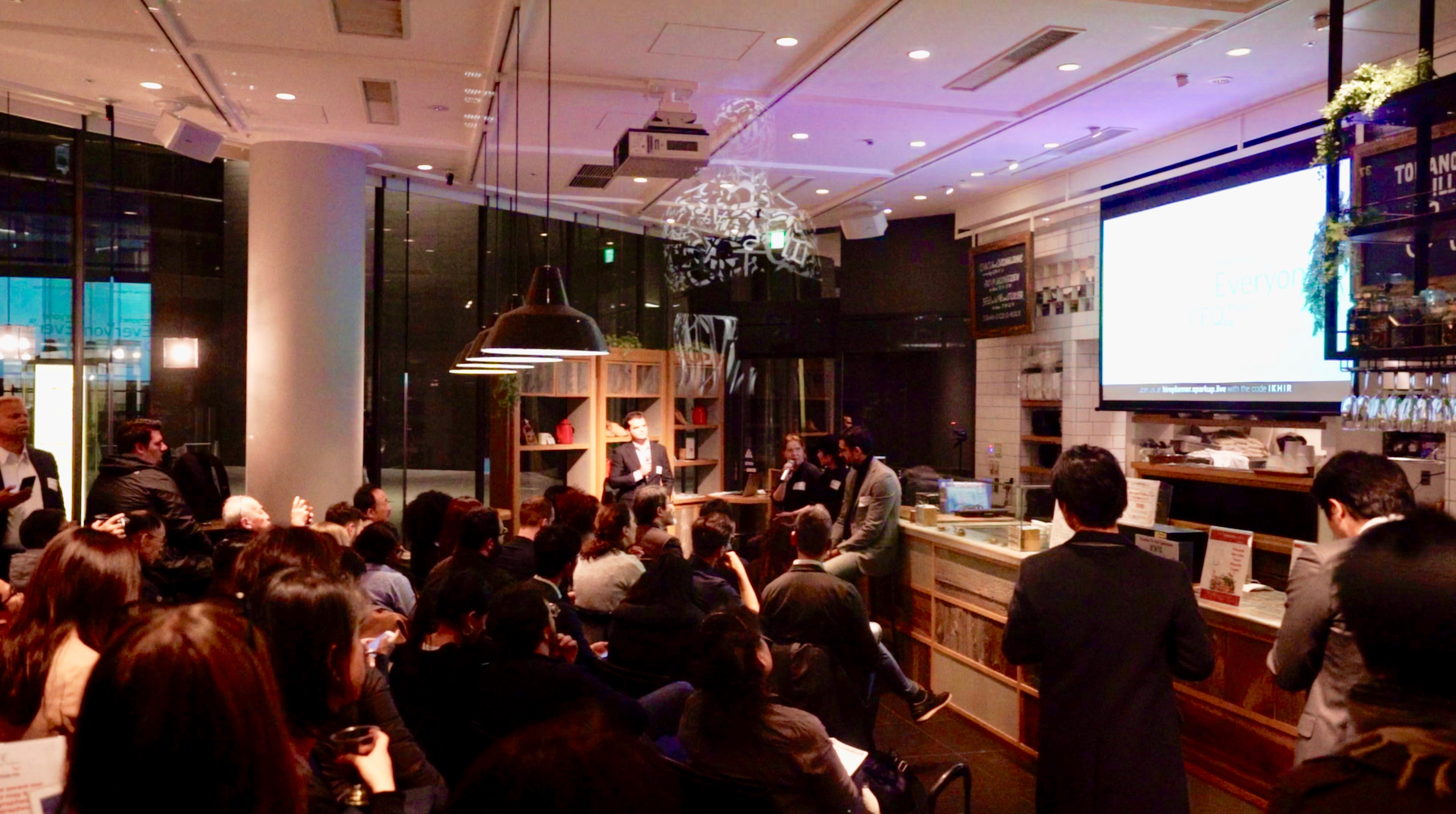 HR Event Series #2: The power of "Employer Branding" for your Business in Japan
December 5, 2019
A brand is no longer what we tell the customer it is via marketing and advertising campaigns; It is now what the customers tell each other it is! When it comes to Employer Branding (the reputation of a company as an employer), we are all responsible for playing our part and ensuring candidates have a great experience during every single touchpoint of the hiring process (Career website content, interview, follow-ups, on-boarding etc.). All candidates could potentially be a customer and therefore could impact your business which is why it is essential for EVERYONE to treat them with the same amount of respect we would expect if we were in there shoes!
Thank you so much to our guest panelist for participating in our second HR event series on "The power of Employer Branding for your Business in Japan! It was inspiring to listen to their stories and insights.
Special thanks to the team at Venture Cafe, RealCro, SparkUp and La French Tech Tokyo for their support and for their help in putting this event together!
HirePlanner Team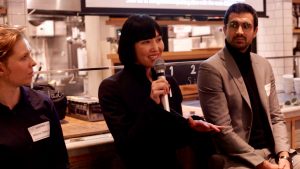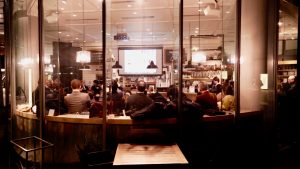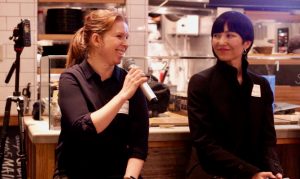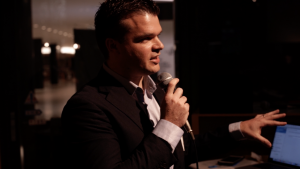 ---
EVENT OVERVIEW:
Recruiting and retaining top talent remains one of the key challenges companies have when trying to grow their business in Japan. Being a candidates driven market, job seekers and especially "A" players have plenty of options available and have become more demanding. For them, it's more than just about a paycheck and a few employee benefits…; it's now about what the brand stands for, about the company's work environment, its team and its vision: It's about its "EMPLOYER BRAND".
How to build your employer branding strategy? Who should be involved in the process? What are the necessary steps to take? What are the most common mistakes to avoid?
In this panel discussion (Q&A format), our guest speakers (see below) will share their views and experience on what makes a successful employer branding strategy and how it can greatly impact your ability to attract and retain top talent into your organization in Japan.
WHO SHOULD ATTEND THIS EVENT?
– C Level Executives
– Business leaders and
– HR Management (Talent Acquisition – Talent Development – Talent Retention)
GENERAL INFORMATION:
Date: Thursday December 5th 2019 19:00~21:00 (door opening at 18:30)
Organizers: Venture Cafe (Thursday Gathering)
Location: Toranomon Hills Cafe, Toranomon Hills Mori Tower 2F, Toranomon 1-23-3, Minato-ku
Language: English
Capacity: ~70 people
PROGRAM:
18:30 – 19:00 Door opening – registration
19:00 – 19:10 Greetings and Introduction
19:10 – 19:45 Panel discussion
19:45 – 20:00 Q&A session
20:00 – 21:00 Networking Time
PANEL SPEAKERS: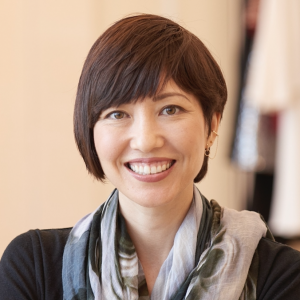 – Naomi TAKASE –
Talent Acquisition Director
at LVMH Japan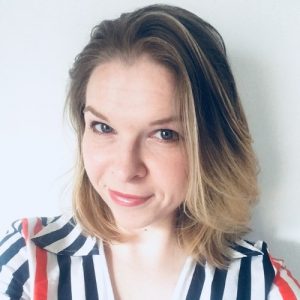 – Milena OSIKA –
HR, Talent Acquisition & Mobility partner
at DECATHLON Japan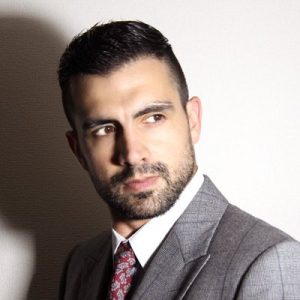 – Adrien CARON –
Co-Founder – Business Development and Marketing Specialist
at RealCRO Japan
MODERATOR: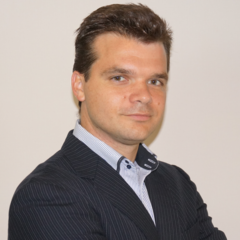 – Fabien BROGARD CIPRIANI –
Founder & CEO at HirePlanner.com
Former HR recruitment lead for Apple Japan & Tesla Motors Japan