Back to blog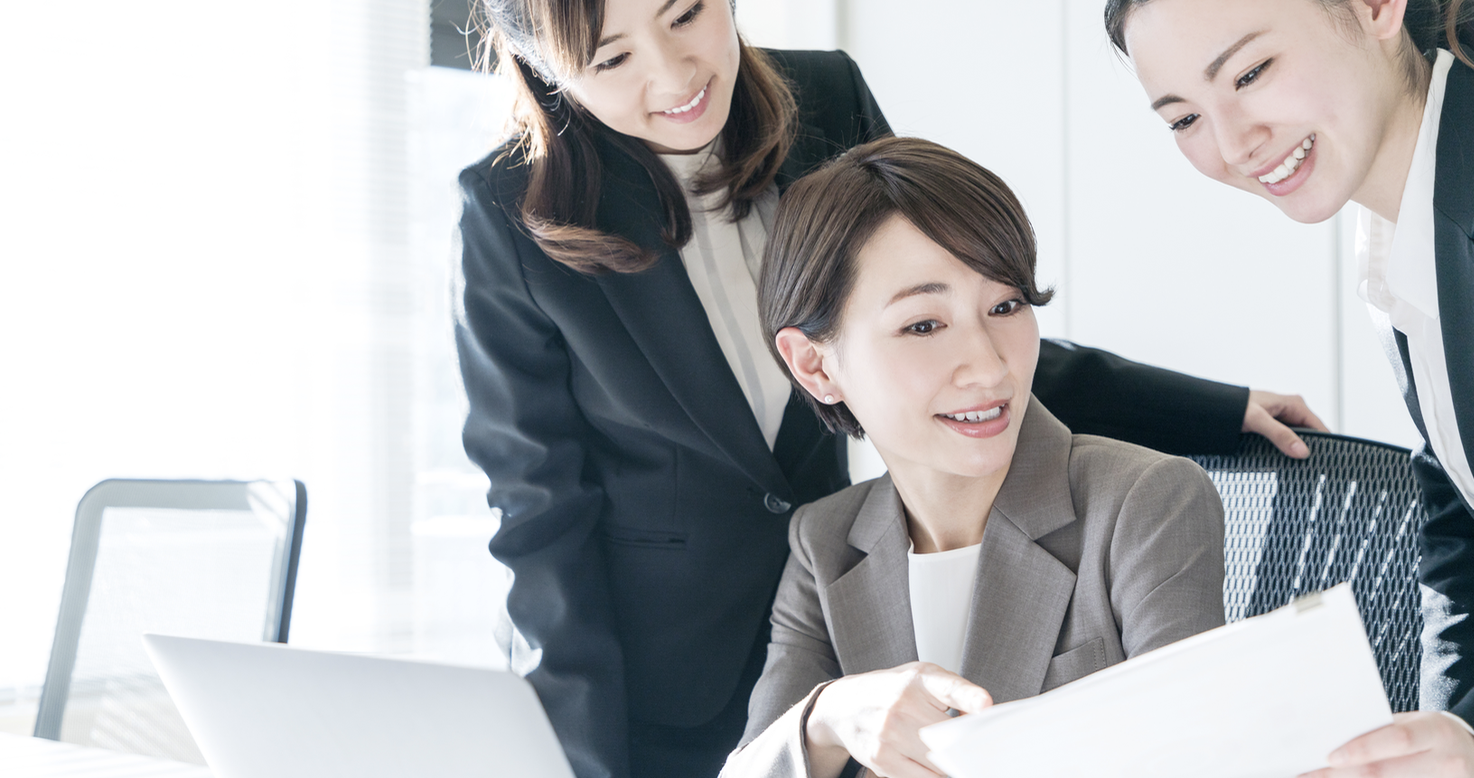 How to manage your time more efficiently?
February 15, 2019
Here are 15 tips to help you manage your time more efficiently:
1) Time is your most valuable resource (1440 mins a day). MAKE EACH MINUTE COUNT!
2) Identify your most important task and do it first.
3) Work from your calendar not from a "to-do" list. Assign deadlines to every tasks and stick to it.
4) Anticipate your excuses to overcome procrastination.
5) Take a break when it's time to take a break: there will be always more to do
6) Always carry a notebook (to capture new information and ideas)
7) Control your inbox (avoid notifications, reduce distractions, stay focused)
8) Schedule meetings only if necessary (SAY NO to things to make the most of your time)
9) Say NO to everything that doesn't support you immediate goals
10) Follow the powerful 80/20 principle
11) Focus on your unique strengths and passion
12) Batch you work with recurring themes.
13) If u can do a task in less than 5 mins, do it immediately
14) Routinely use early mornings to strength your mind your body and your spirit.
15) Productivity is about energy and focus and not time. Take breaks, sleep properly, do exercise, eat well.