Back to blog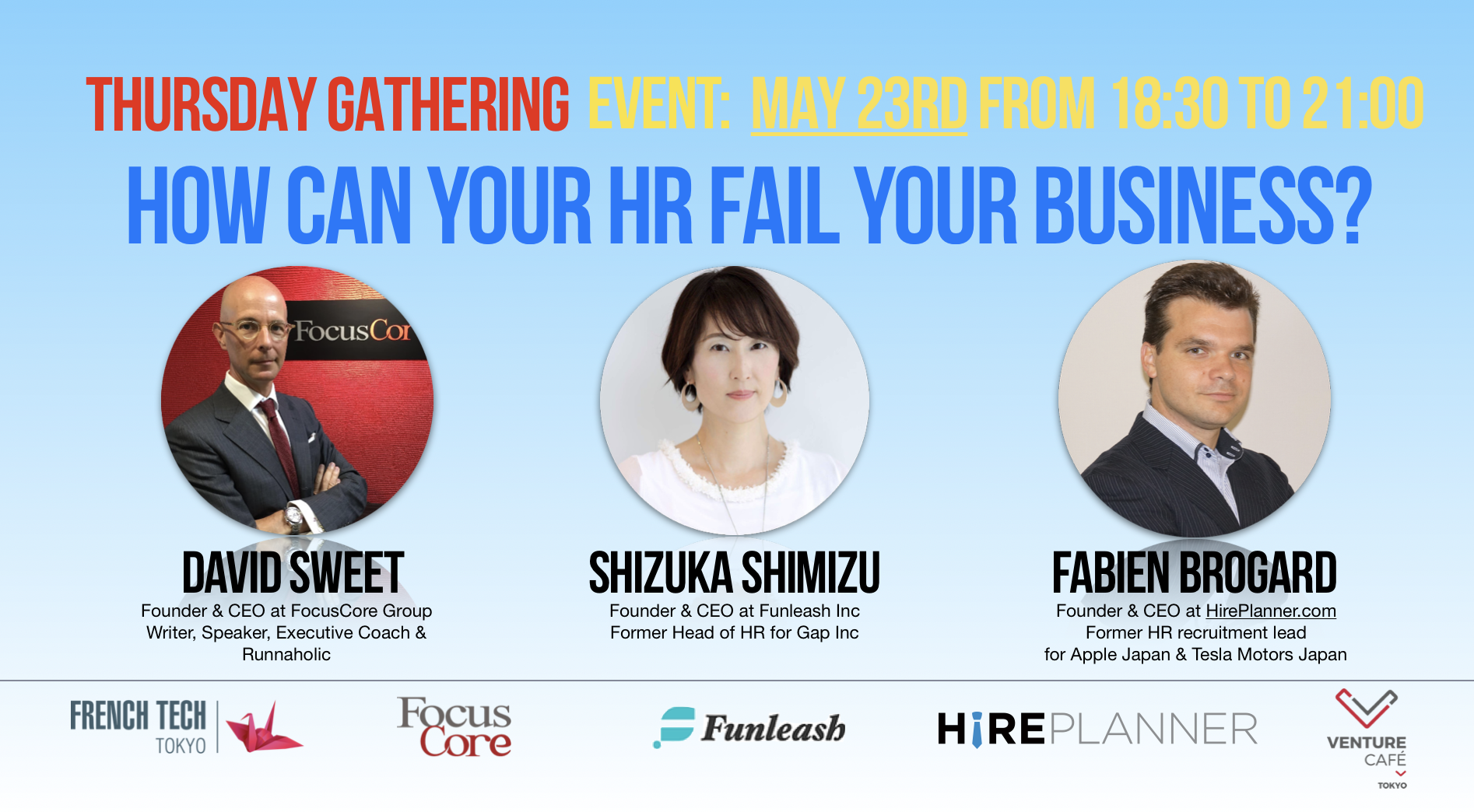 Japan HR Events – How can your HR fail your business?
April 17, 2019
"HOW CAN YOUR HR FAIL YOUR BUSINESS?"
[FREE EVENT] SIGN-UP: https://peatix.com/event/642265
HirePlanner is looking forward to participate in this panel discussion organized by Venture Cafe Tokyo (#ThursdayGathering) and #FrenchTechTokyo on MAY 23rd THURSDAY at Toranomon Hills
OVERVIEW:
The role of HR in today's workforce is becoming an increasingly strategic one, working hand-in-hand with management to influence and manage employee engagement, company culture and major company changes.
In this panel discussion, our speakers (see below) will share their views and experience on what makes a resourceful HR team and how corporate leaders and top management can get more value and innovation out of their HR department to grow their operations in Japan.
WHO SHOULD ATTEND THIS EVENT?
Corporations and leaders interested in driving more efficiency and innovation out of their HR team in Japan
(Talent Acquisition – Talent Development – Talent Retention).
GENERAL INFORMATION:
Organizers: Venture Cafe (Thursday Gathering)
Location: Toranomon Hills Cafe, Toranomon Hills Mori Tower 2F, Toranomon 1-23-3, Minato-ku
Date: May 23rd 2019 19:00~21:00 (door opening at 18:30)
Language: English
Capacity: 100 people
PROGRAM:
18:30 – 19:00 Door opening
19:00 – 19:05 Greetings and Introduction
19:05 – 19:20 Interactive session
19:20 – 19:40 Panel discussion
19:40 – 20:00 Q&A session
20:00 – 21:00 Networking (Free drinks – no food)
SPEAKERS: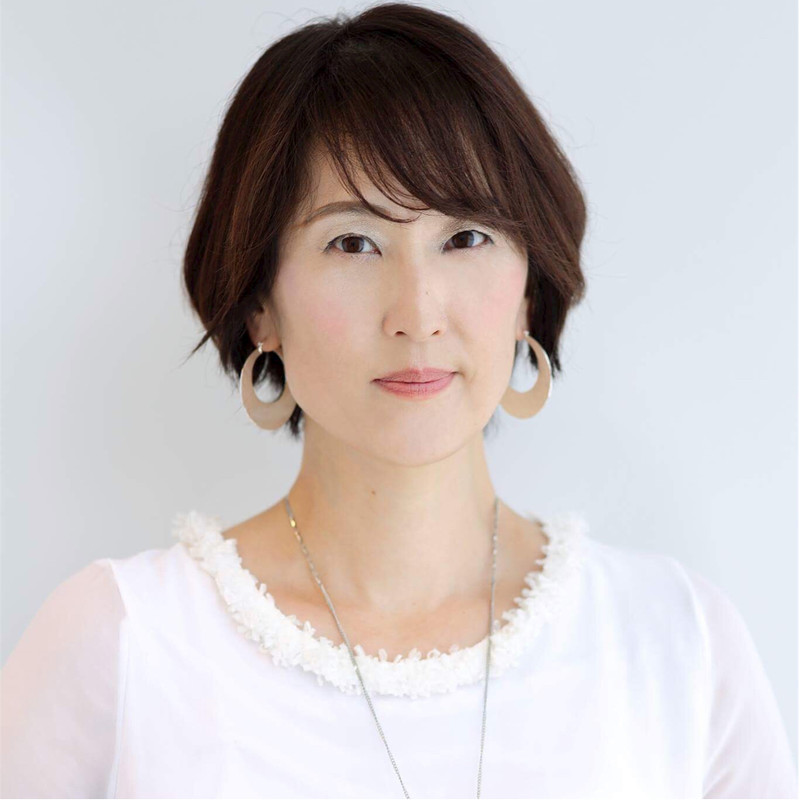 – Shizuka SHIMIZU:
Founder & CEO at Funleash Inc
Former Head of HR for GAP Inc
– David SWEET:
Founder & CEO at FocusCore Group
Writer, Speaker, Executive Coach & Runnaholic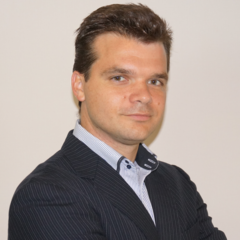 – Fabien BROGARD CIPRIANI:
Founder & CEO at HirePlanner.com
Former HR recruitment lead for Apple Japan & Tesla Motors Japan
#Japan, #Leadership, #Management, #Performance, #Innovation, #HR, #HRTech, #HRBP, #Event, #PanelDiscussion, #Collaboration #tokyo #recruitment, #talentdevelopment, #hireplanner, #focuscore
[FREE EVENT] SIGN-UP: https://peatix.com/event/642265