Back to blog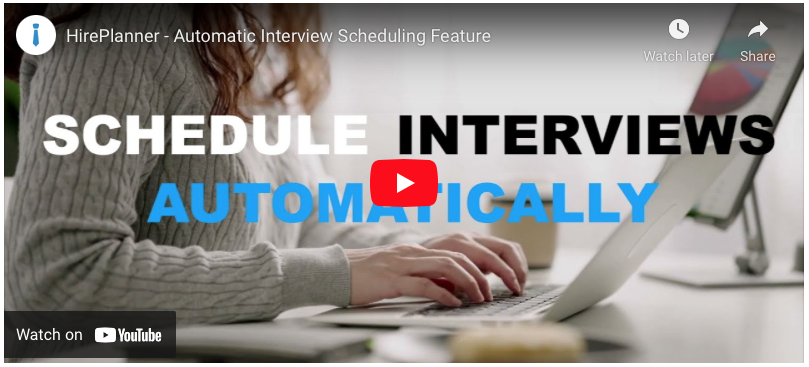 HirePlanner.com partners with Cronofy Ltd. to launch its brand new Automatic Interview Scheduling System
January 14, 2022
Hireplanner is proud to announce it has partnered with Cronofy Ltd. for the launch of its brand new "Automatic Interview Scheduling System".
With this powerful new feature, recruiters can save up to 284 hours every year by automating their interview scheduling and eliminating lengthy back-and-forth. Interviews are scheduled 95% faster with Cronofy and can speed up time-to-hire by 59%!
This new Automatic Interview Scheduling System is a new optional feature of HirePlanner.com designed to help HR recruiters improve their communication responsiveness and employer brand, and provide a superior recruiting experience to both candidates and / or recruiting agencies.
This new feature will be available in both English and Japanese.
For more information, please contact us at: support@hireplanner.com
PROCESS / FLOW – TYPE 1
HOW TO SCHEDULE INTERVIEWS AUTOMATICALLY WITH CANDIDATES?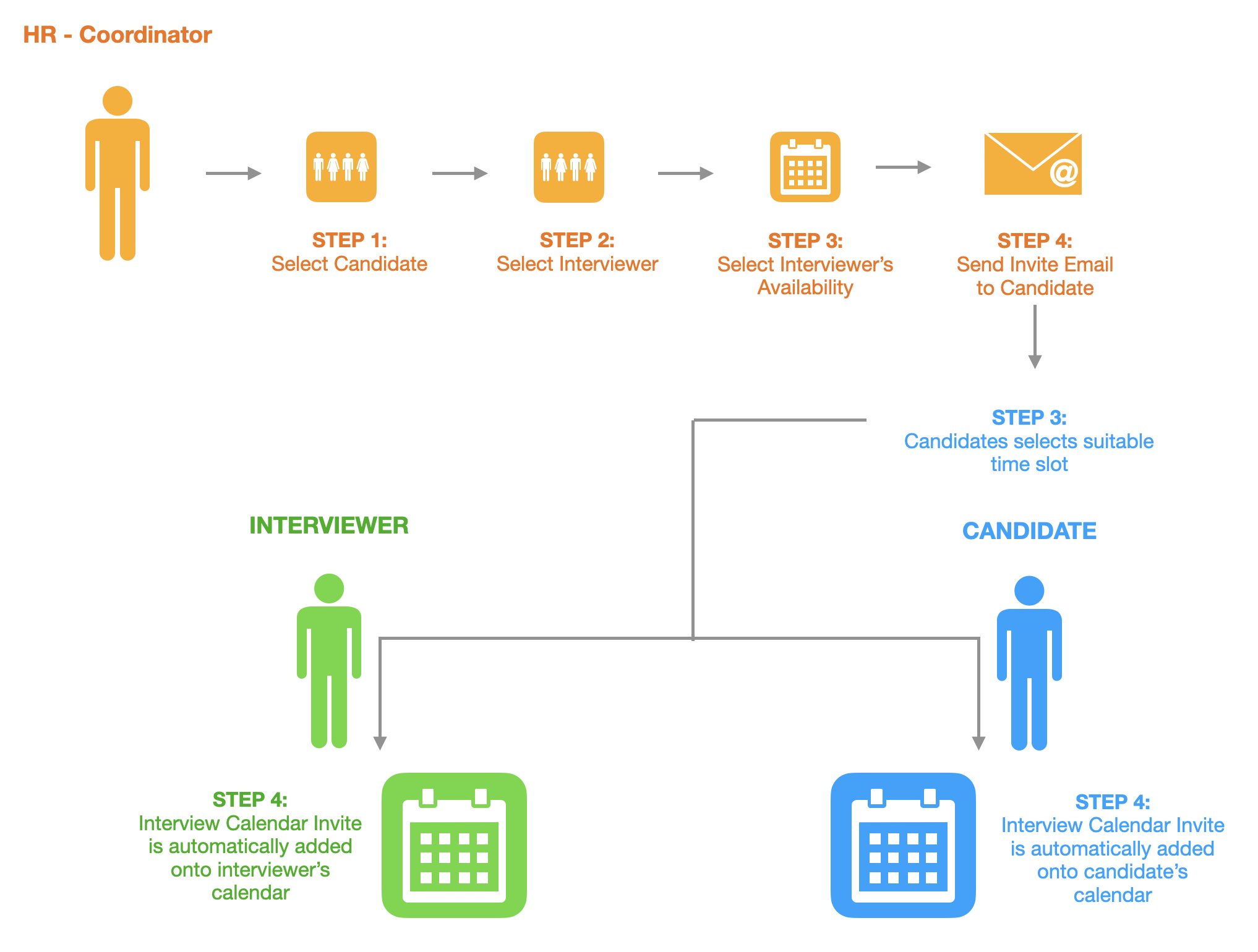 ---
PROCESS / FLOW – TYPE 2
HOW TO SCHEDULE INTERVIEWS AUTOMATICALLY VIA AGENCIES & AGENTS?