Back to blog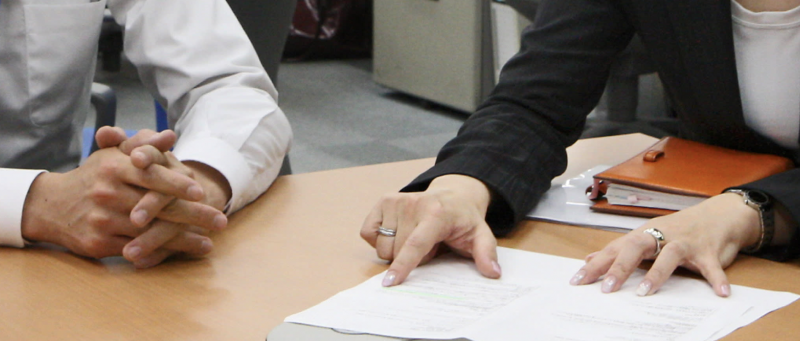 Japan far short of putting women in 10% of executive posts
October 14, 2018
The Japanese government has been aiming to have women occupy at least 10% of executive positions by the end of 2020. On October 2018, only a quarter of Japanese listed companies actually meet the goal set by the Japanese government. Here is an interesting article from Nikkei Asian Review sharing more information and data points on the progress  that have been made and how much more efforts we all need to make in order to have more woman leaders.
Read Full Article on Nikkei Asian Review
October 14, 2018
TOKYO — Only about a quarter of major Japanese companies meet the government target of having women occupy at least 10% of executive posts, a Nikkei survey shows, signaling the challenge of grooming female talent in Japan's traditionally male-dominated corporate world.
The poll of listed companies found that just 156, or 26.3%, had cleared the target as of Aug. 1. And 321 companies, or 54%, said they had at least one female executive. The government seeks to meet the 10% target for listed companies overall by 2020.
On their efforts to add female executives, 56.7% cited training of women managers, followed by the 18.5% that were headhunting. Meanwhile, 31.6% were not taking any steps to bolster the ranks of female executives.
…